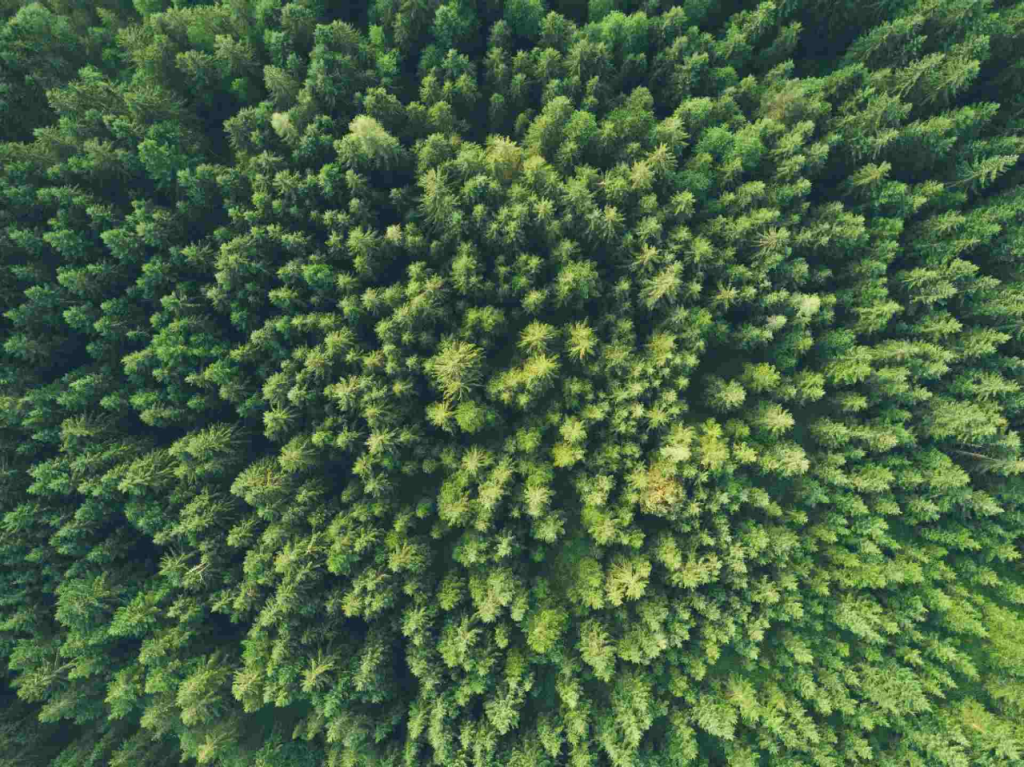 Reforesting and making it possible for you to calculate and mitigate your carbon footprint
Commitment to a Net-Zero Emissions future
While we all need to work to decarbonize the economy to achieve this goal, carbon offsetting is also going to play a major role.
In the carbon offsetting area, the Repsol Foundation's star project is Green Engine, the largest-scale reforestation project in Spain and Portugal.
Forests are a natural climate solution as they absorb the CO2 we emit into the atmosphere.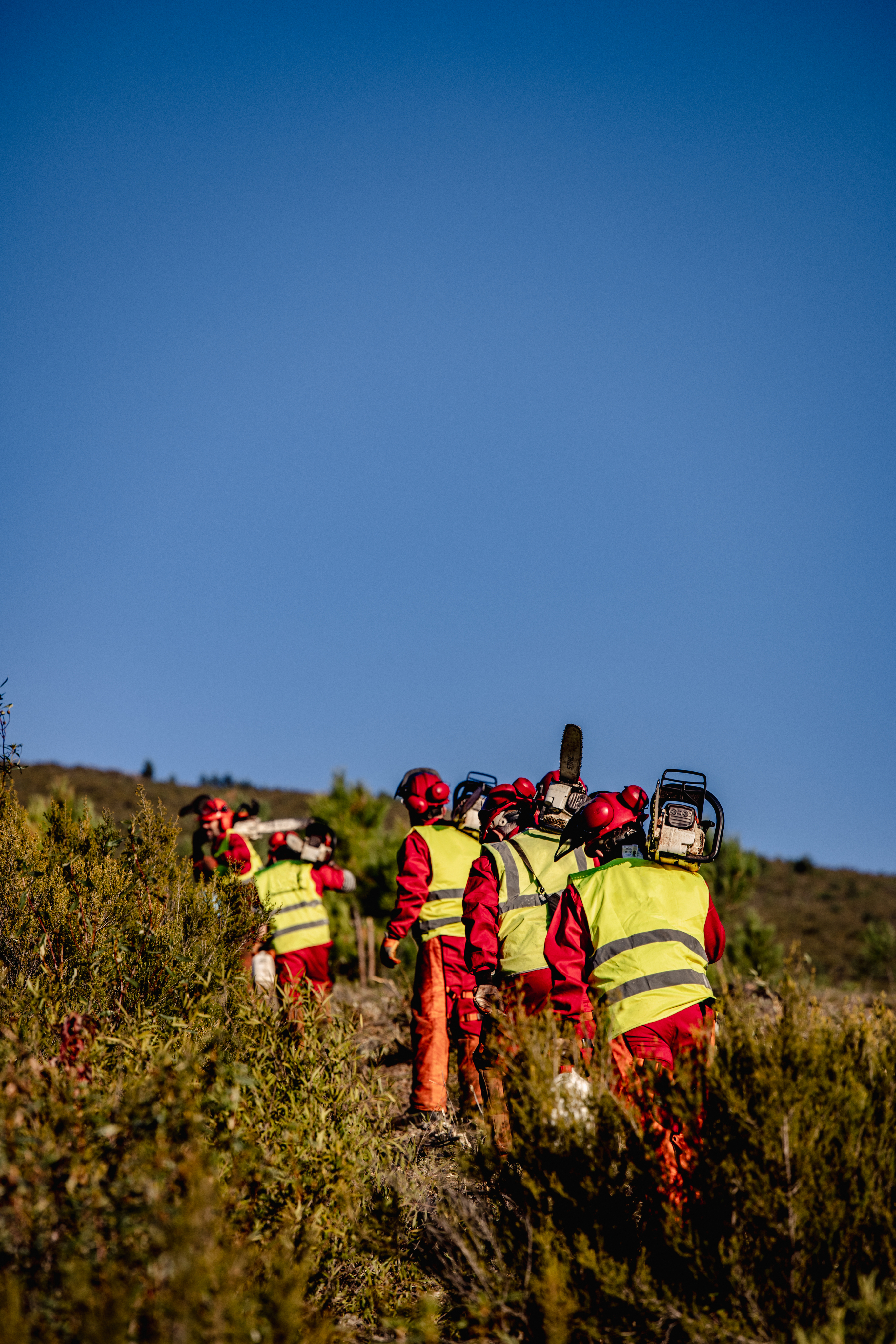 What is a Carbon Footprint?
Living leaves a carbon footprint. Everything we consume has left a carbon footprint behind to reach us in transport and/or production. Every time we buy something or charge a phone or computer, when we travel, when we go out to eat, or grab a beer with friends, we're leaving a carbon footprint behind.
That's why it is important to implement projects that can remove this carbon emitted into the atmosphere. Under no circumstances should this replace efforts to reduce the carbon footprint, however.
Making the Green Engine Possible. The largest reforestation project on the Iberian Peninsula
Planting oxygen for the energy transition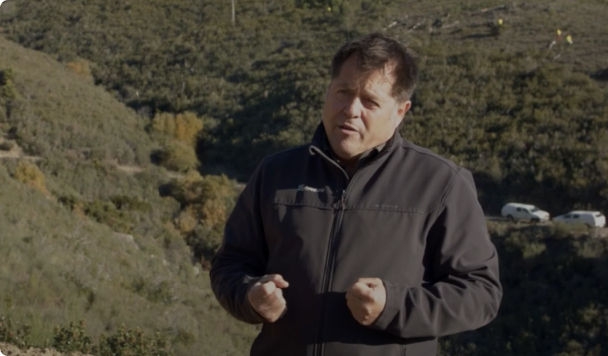 The major challenge is mitigating climate change
CEO and cofounder of Sylvestris
Los objetivos de Motor Verde
Trees naturally absorb CO2 from the atmosphere and store it in their tissue to keep growing.
The goal is to recover uncultivated land or land affected by wildfires by planting indigenous species of plants.
We are creating inclusive local jobs and offer training to boost employability and drive entrepreneurship in the forestry sector.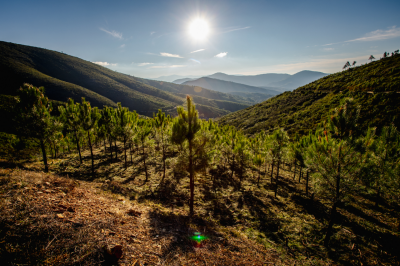 You Can Now Mitigate Your Carbon Footprint with the Green Engine Marketplace
Green Engine is the largest-scale reforestation project on the Iberian Peninsula driving carbon footprint mitigation. We are reforesting while respecting the biodiversity of each environment, creating inclusive local jobs, and boosting the economy in rural locations.
Want to learn more about carbon footprints?
Visit Open Room, our digital community to generate and share know-how to help drive the energy transition.