Repsol Foundation committed to our culture of compliance and ethical integrity
It is a confidential channel for Repsol Foundation employees and any third parties to ask questions or confidentially and anonymously report potential breaches of the Code of Ethics and Business Conduct, Good Governance Code, or the Crime Prevention Model.
It is run by the independent company Navex and is available 24 hours. Whenever a concern is raised regarding any potential breaches through this channel, this is then reported to the Foundation departments in charge of managing such matters and carrying out the corresponding investigations.
Personnel and third parties can report possible concerns in total confidence, because we will not tolerate any retaliation against anyone who in good faith asks questions or communicates any breaches of the Code, laws, or internal regulations, or who assists in an investigation of a suspected wrongdoing.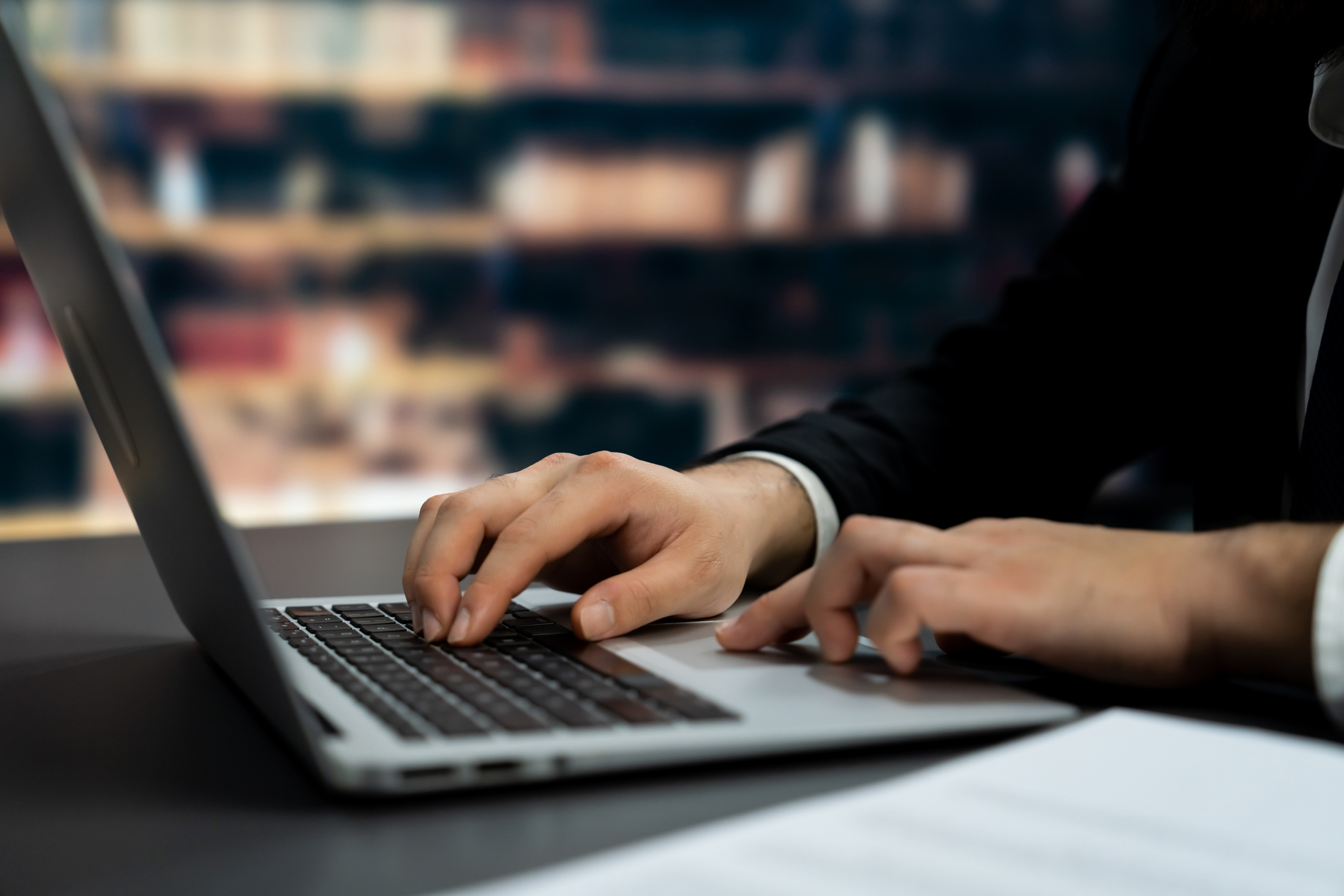 The Repsol Foundation has a Compliance Channel and Internal Information System which, in accordance with applicable regulations, is based on the general principles that you'll find at the following link: