The Repsol Foundation's digital platform with rigorous and accurate information on the most relevant aspects of the energy transition
All Open Room content has been created by experts from different areas and with often conflicting points of view. Because only through debate can we discover new ways of making our society more sustainable.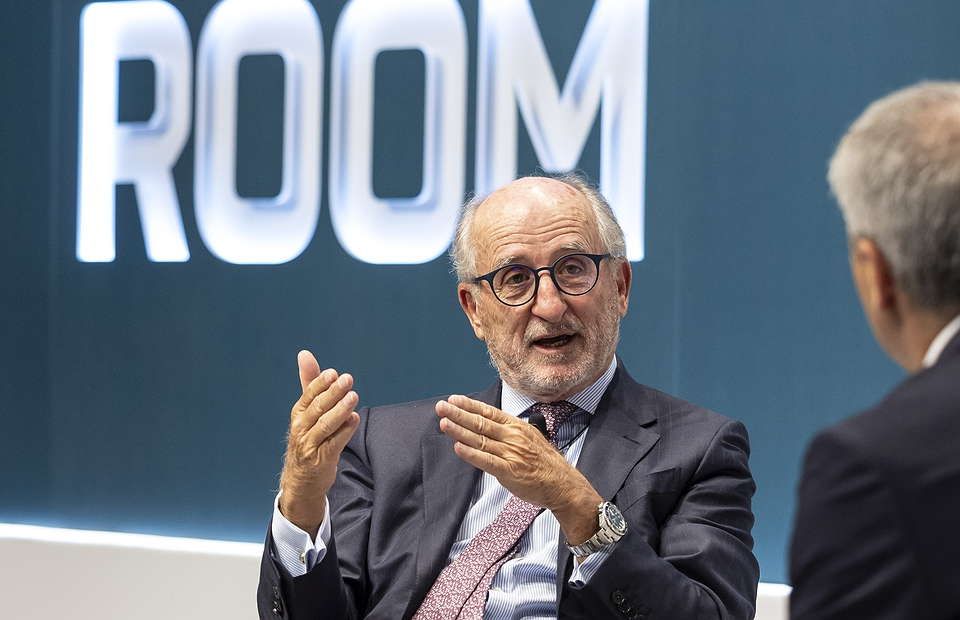 What will you find on Open Room?
The open platform that creates debate on the energy transition.
+ 18.000
People registered on the platform
+ 73.000
People have viewed our content
+ 4.500
People have attended the events
+ 80
Reports and informational articles
Stay up-to-date with what is happening
Zinkers is our space for knowledge spreading in schools.