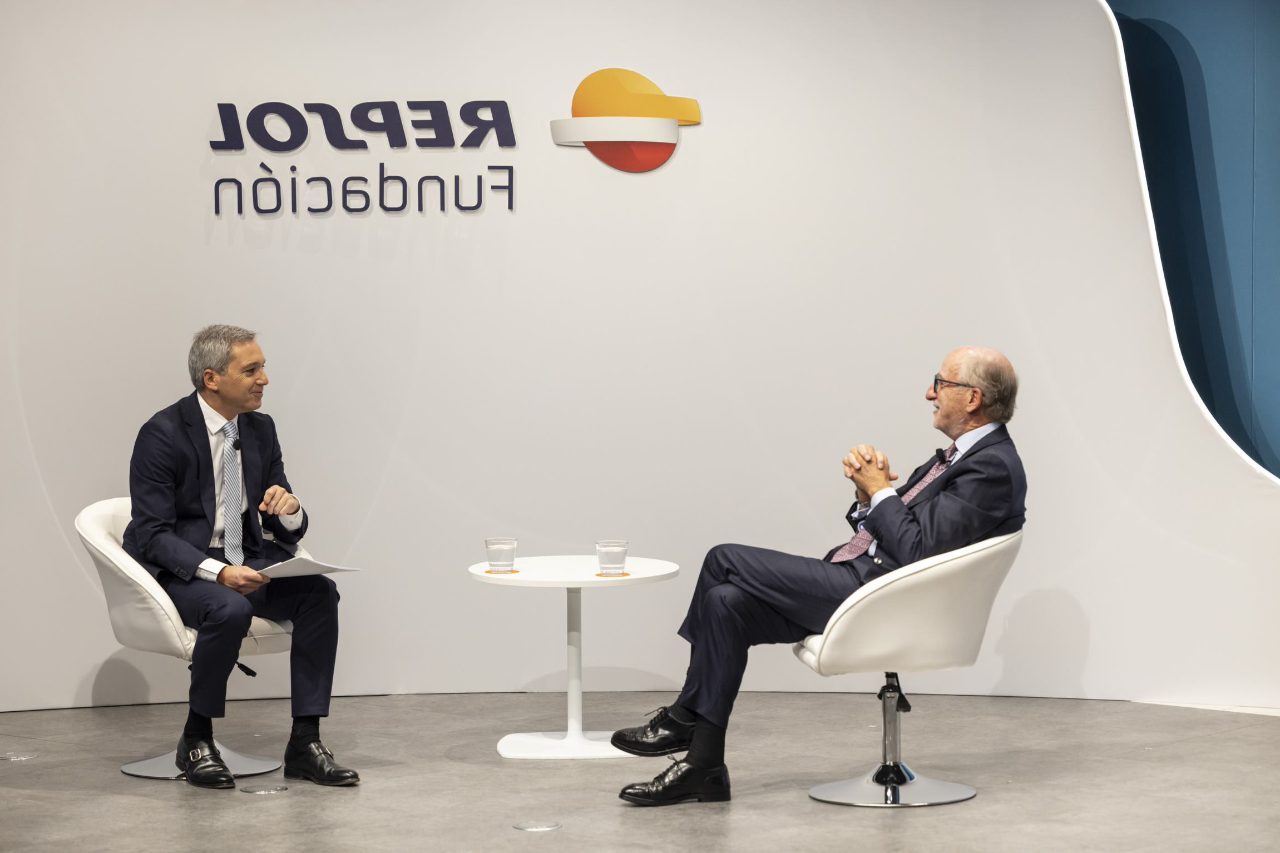 Repsol Foundation's initiatives
We promote change by supporting initiatives and sharing knowledge to contribute to a fairer energy transition.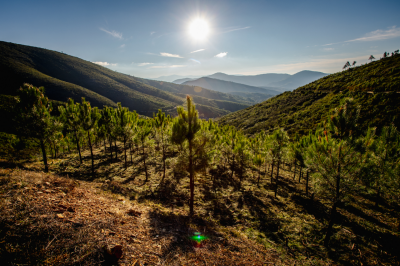 Green Engine offsets your carbon footprint by reforesting Spain
Green Engine is our reforestation initiative throughout Spain together with Grupo Sylvestris. A project that contributes to fighting climate change, with a positive triple impact: social, environmental, and economic.
Knowing and mitigating your carbon footprint is quick and easy.
We promote energy transition from these areas
Disseminating energy knowledge