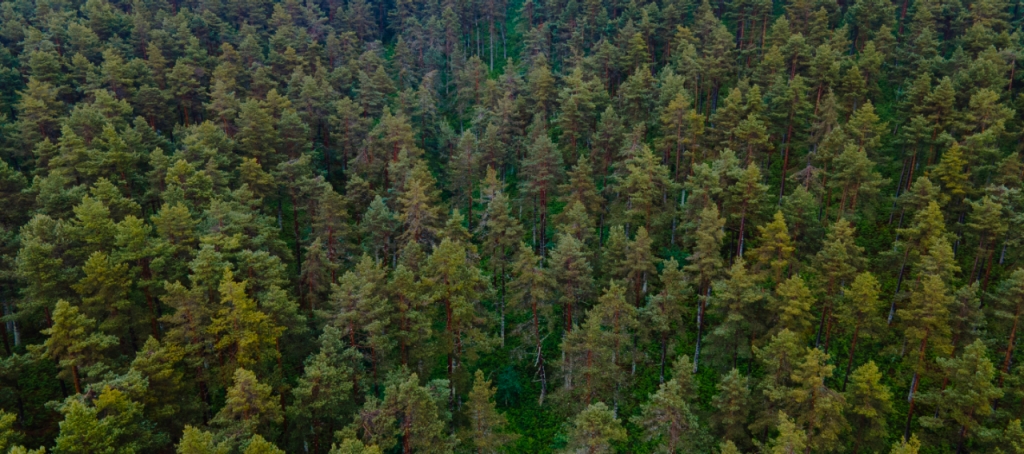 Driving the Most Innovative Sustainability Projects is Possible
Making the Future Possible is What Moves Us
It is possible to drive the energy transition using energy experience.
It is possible to drive business owners and small businesses to develop social and sustainable business models.
It is possible to create a space where people can meet, debate, and raise awareness about a fair and inclusive energy transition.
It is possible to promote education so that the youngest members of society are the drivers of change.
It is possible to get involved and work together for a better future for everyone.
That's why we put all of our energy into making the future we believe in a reality.
Where Do We Work to Achieve This?
The Repsol Foundation concentrates its efforts into four areas critical to the energy transition.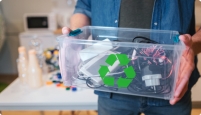 Working to reuse and streamline resources.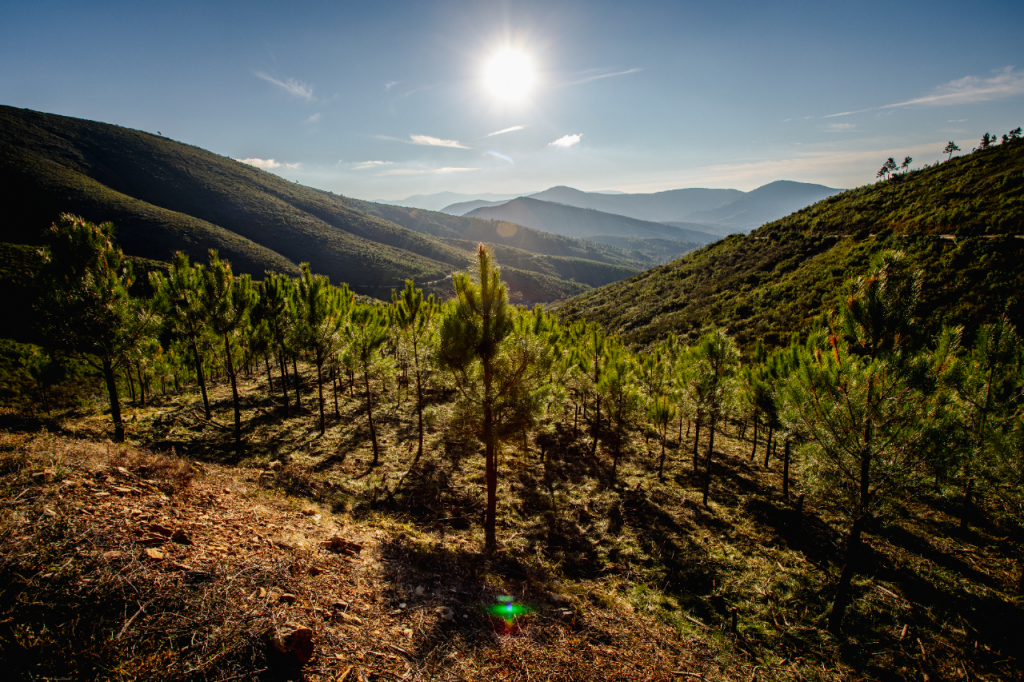 We have made the Green Engine possible

The largest-scale reforestation project on the Iberian Peninsula for carbon offsetting
16 million tons of CO2 to offset
70,000 hectares to be replanted
Thousands of rural job opportunities 
We create and drive energy transition projects with a social impact using innovation and technology to build the sustainable environment we all deserve to live in.
Learn about the People Driving Our Projects