Green Engine and Sylvestris
Reforesting to mitigate carbon footprint
Green Engine, sowing the future for all
A pioneering project of the Repsol Foundation, and its investee company Grupo Sylvestris, to promote carbon footprint offsetting through reforestation in Spain and Portugal. Generating a three-fold transformative effect on the economy, society, and the environment.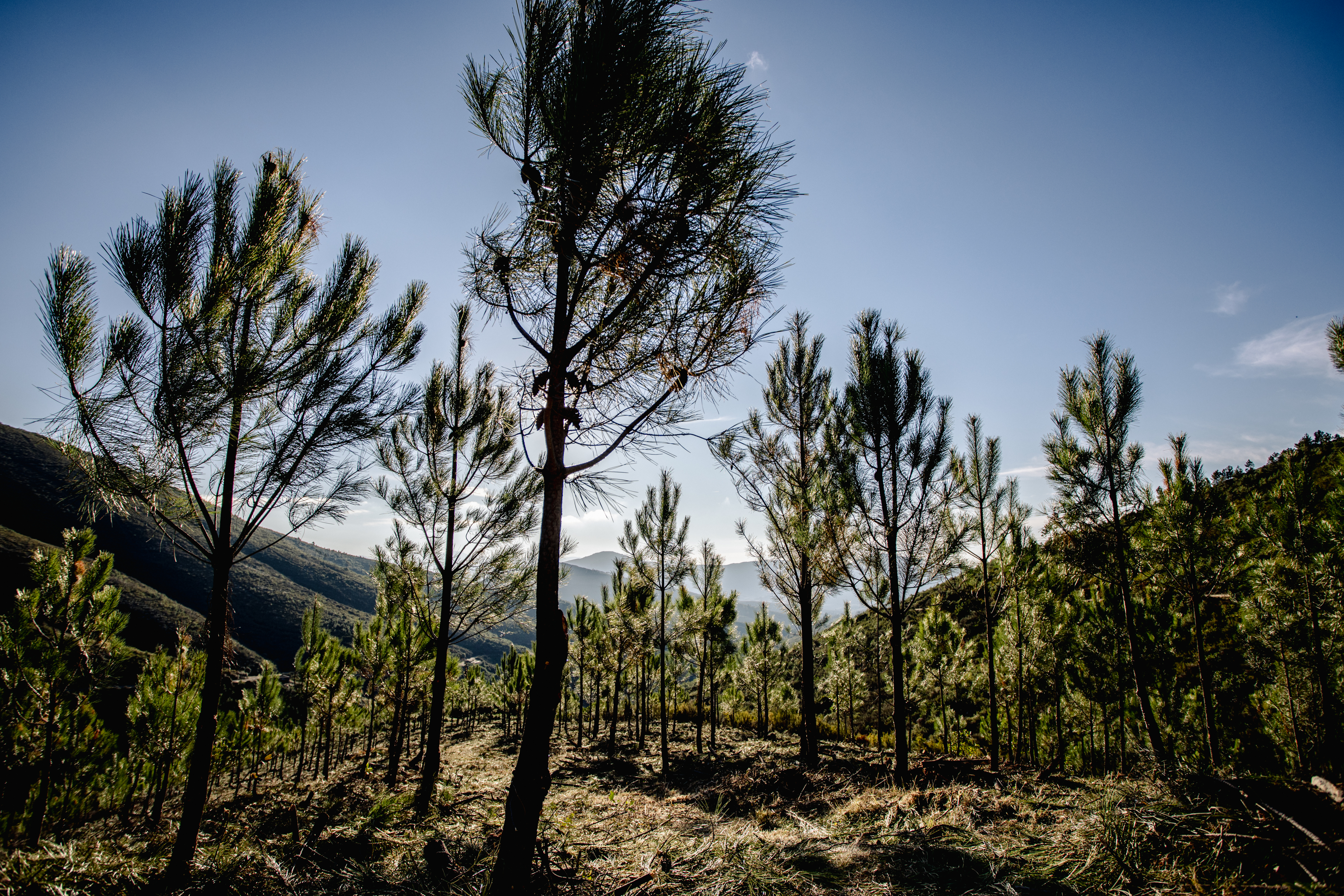 The largest private reforestation project in Spain and Portugal.
Environmental, social, and economic impact on the rural environment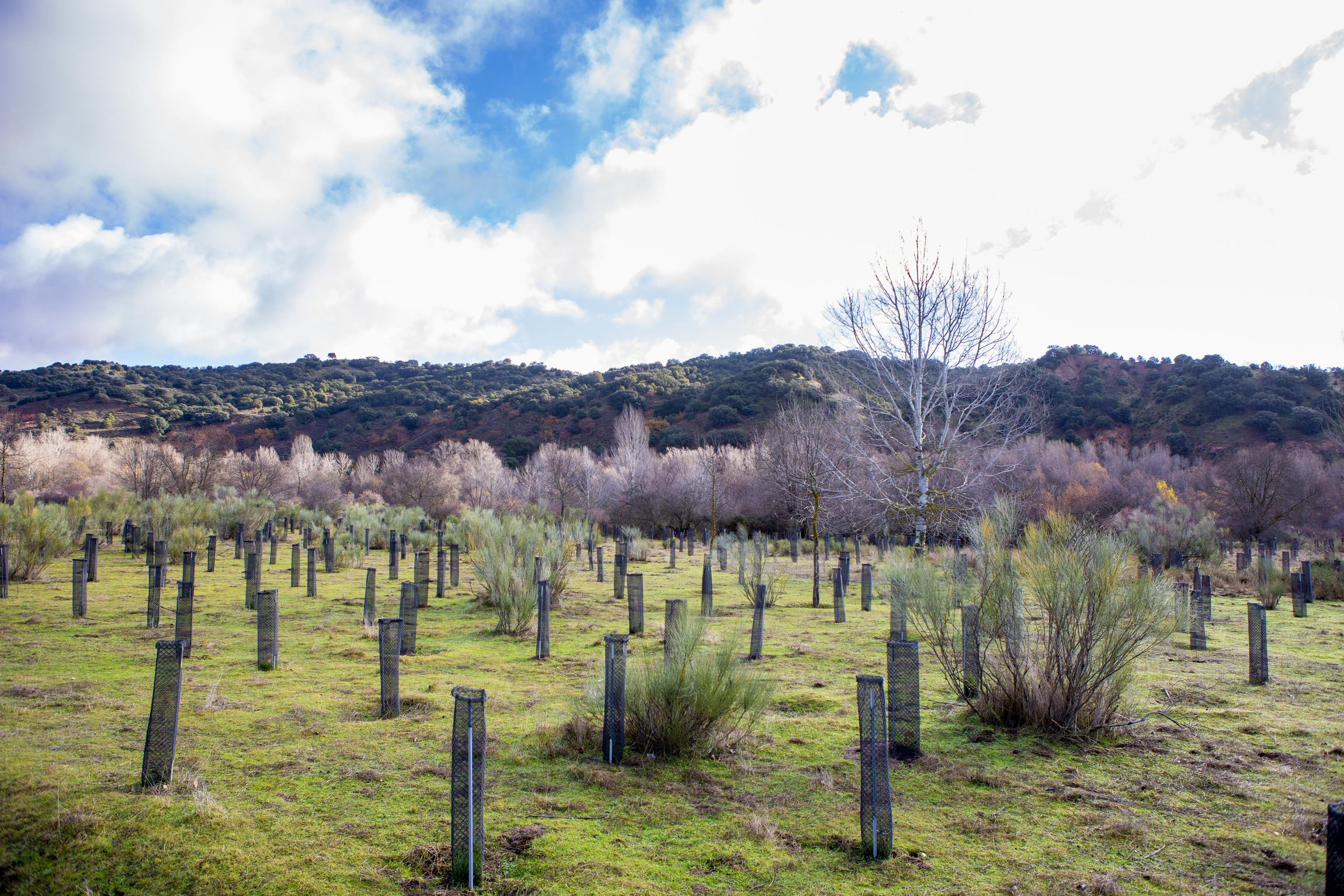 Benchmark in innovation and technology
Grupo Sylvestris has its own unique methodology that focuses on technology and innovation in all phases of the project. From site location and assessment, to monitoring and tracking of CO2 absorption.
Green Engine has the participation of Hispasat, a strategic partner of the project, which has become a shareholder of Grupo Sylvestris. State-of-the-art satellite technology is used to monitor, track, and control the forests and their growth. This technology contributes to making the process of carbon sequestration and management of forest stands as scientific, precise, and rigorous as possible. This makes Green Engine a benchmark in technological innovation applied to forestry engineering for CO2 absorption.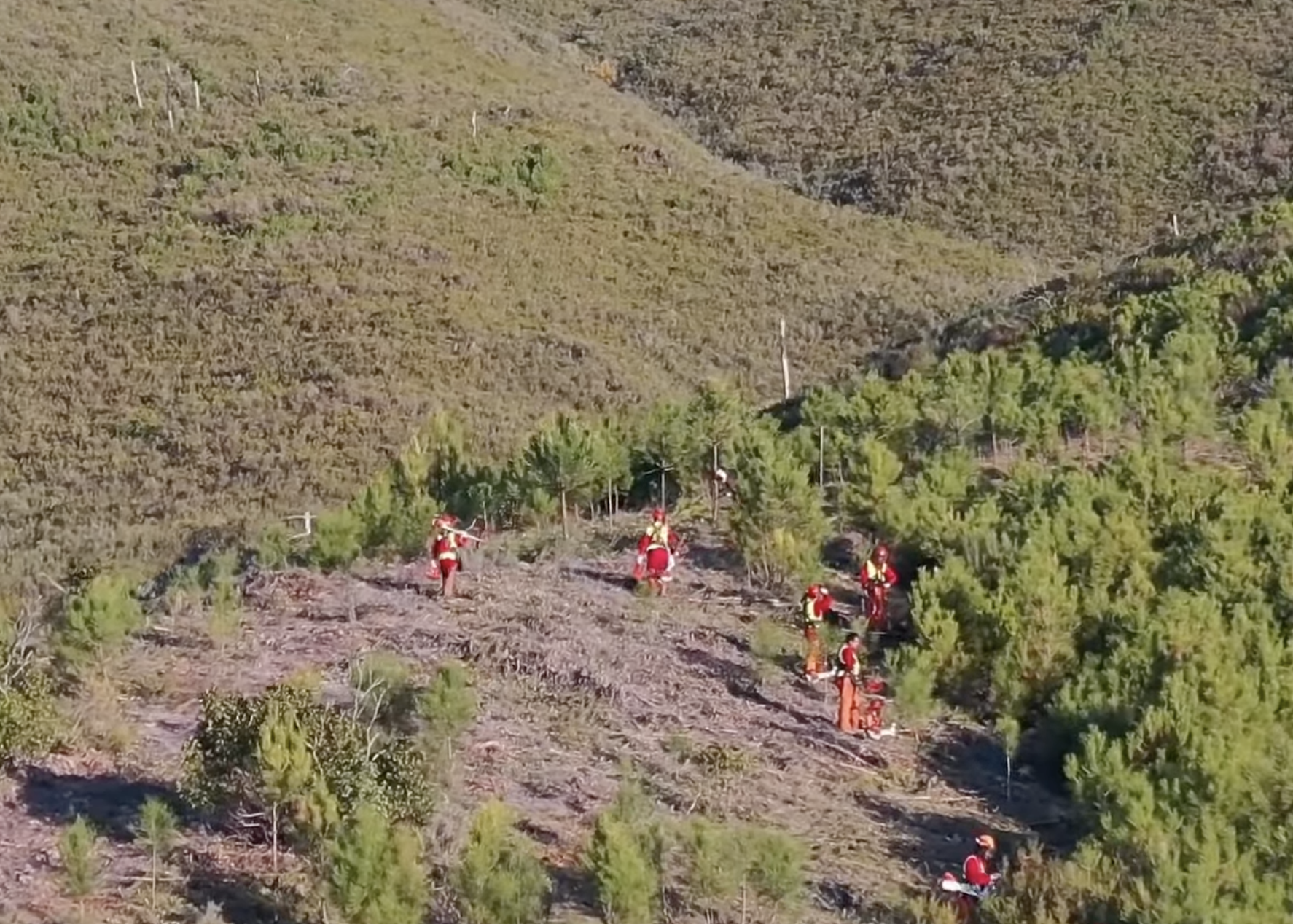 100 million to invest in reforestation
The Repsol Foundation has created an ESG Portobello Green Carbon Fund, together with Crédit Agricole Indosuez and Portobello Capital. It is the first investment fund in Spain to support large-scale forestry projects for CO₂ offsetting and will have €100 million available for large-scale reforestation projects.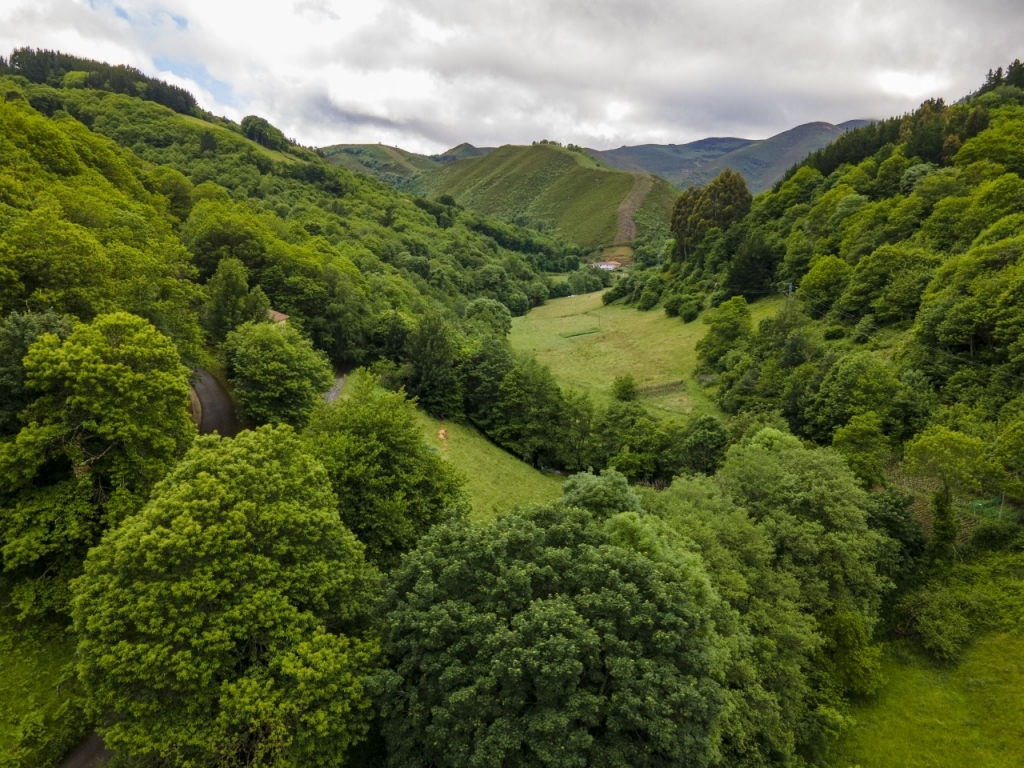 Now you too can calculate and mitigate your carbon footprint
Calculate your carbon footprint quickly and easily. Decide with how many trees and in which of our forests you want to mitigate it.
Here you can learn about and mitigate your CO2 footprint