Home
We are

social energy

At

Fundación Repsol

we put our energy at the service of people.
Agenda
Take part in the activities and events organized by Fundación Repsol.
Sources
Latest news from Fundación Repsol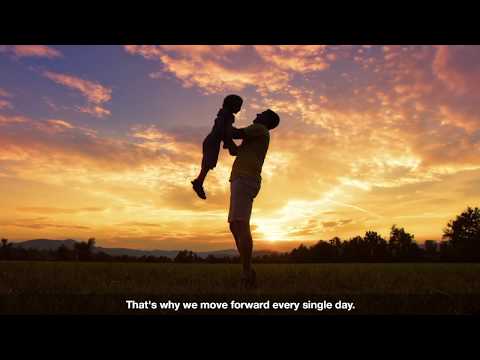 We are social energy
Fundación Repsol
@FundacionRepsol
¡Se acerca el momento! Esta semana, 5 colegios participarán en el Campeonato de #EnergíaConConciencia. ¡Repartiremo… https://t.co/ugwlqHG8H0
Read more

The five winners of Your Project Counts 2018
Read more

The finalists of the Fourth Energy with Conscience Championship have been announced!
Read more

We're looking for the new champions of energy efficiency
See all the news